Archery
Archery

Category:
Combat
Type:
Offensive
Max Level:
50
Archery is a skill used to fight equipping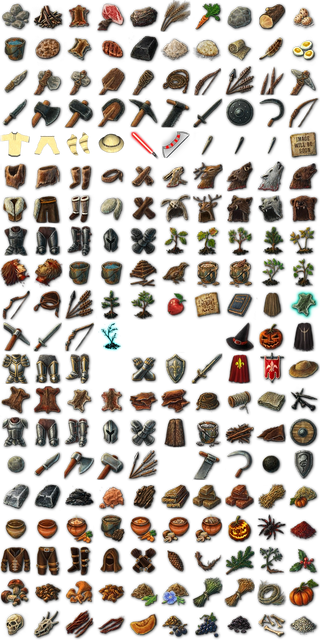 bow,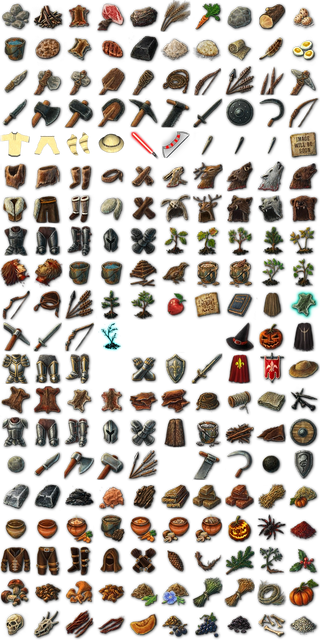 hunting bow,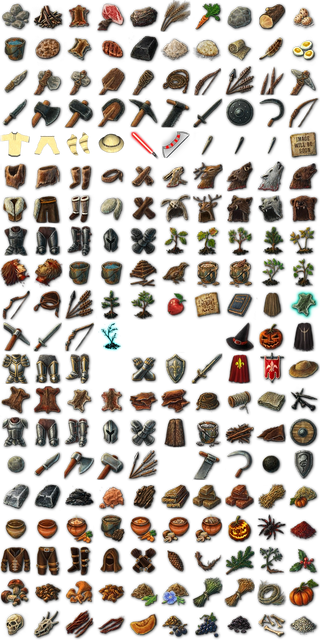 shortbow,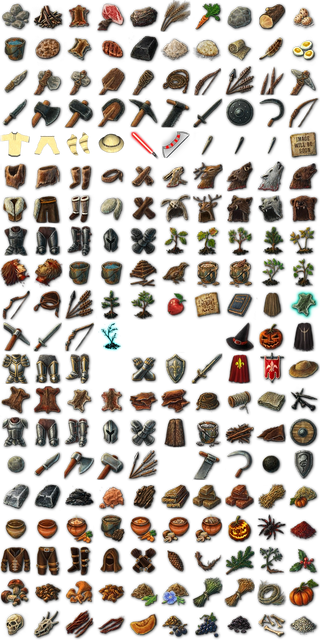 composite bow,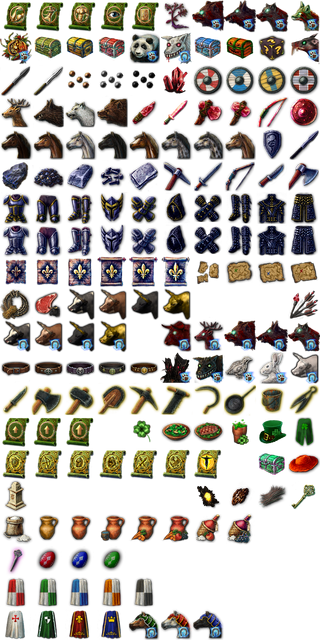 thozorium bow or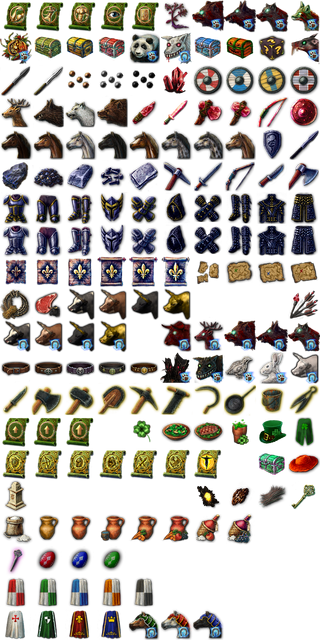 crystal bow.
It increases damage and critical chance.
Level up the skill to unlock two special attacks:
Rapid fire: shoot three arrows in a row.
Barrage: consumes 10 arrows dealing area damage.
You can use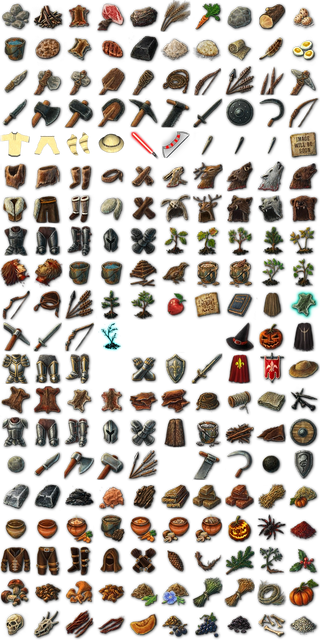 stone-tipped arrows,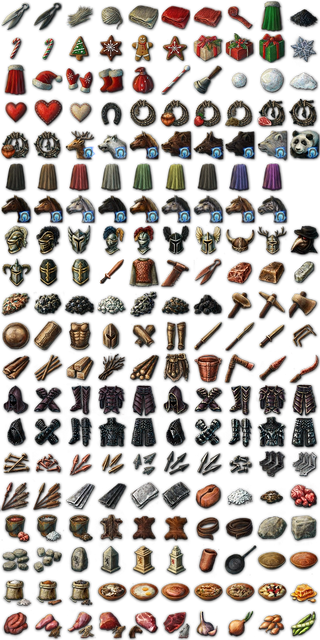 copper-tipped arrows,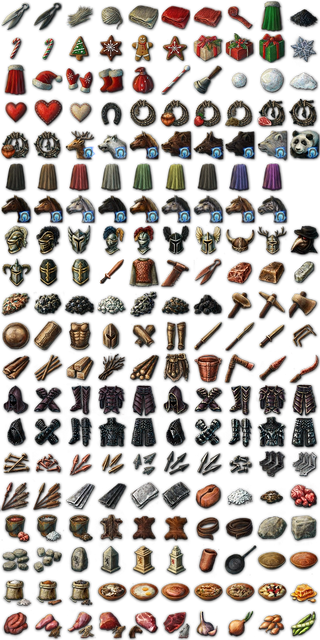 bronze-tipped arrows,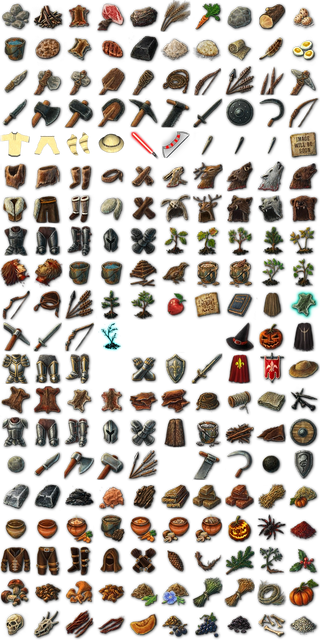 iron-tipped arrows or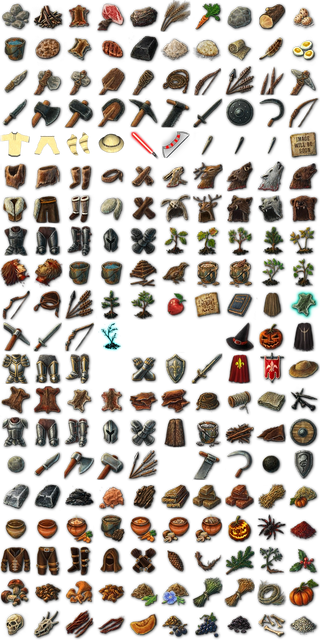 steel-tipped arrows as ammunition to increase the damage.
Eat wel-fed warrior food and energy drink to get combat bonus.
Increase perception stat to improve ranged damage.