Bird droppings
Bird droppings

Type:
Materials
Stack size:
50
Bird droppings can be collected at random from
Nests in the wild. It is also produced in a working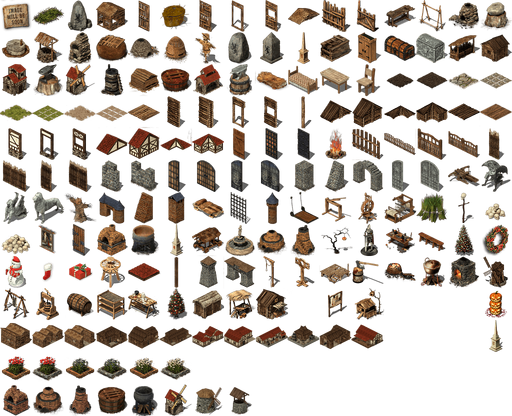 Roost or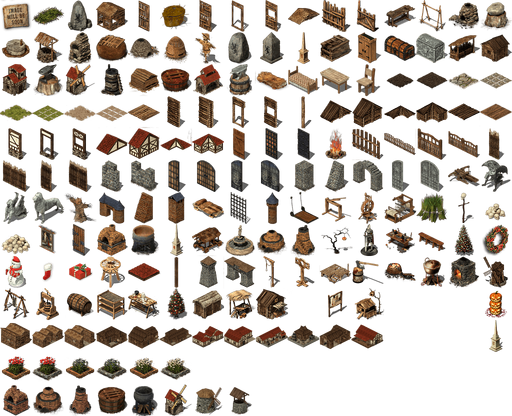 Poultry house.
It can be used to produce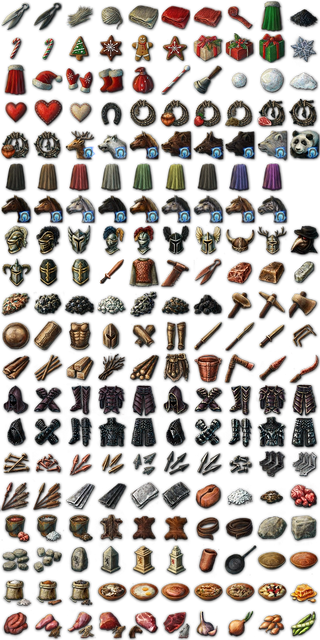 Bird droppings liquor, which is used in Leatherworking.
Bird droppings is a Fertilizer and can be used instead of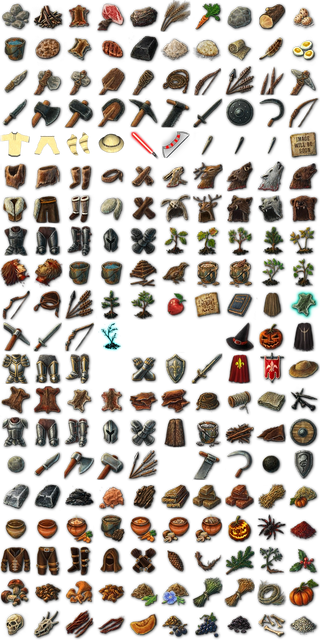 water while planting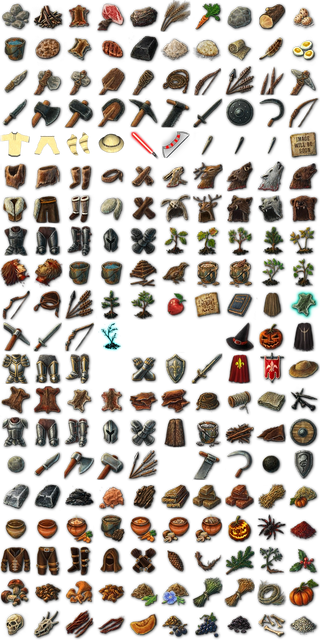 seeds and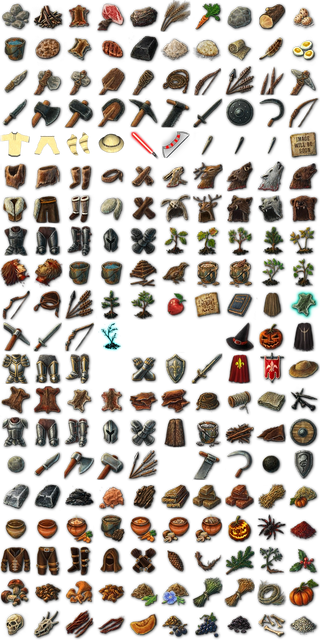 saplings. Compared to water, bird droppings decrease the time and the chance of growing but increases the amount of harvest.