Cartography
Cartography

Type:
Crafting
Max Level:
30
Cartography is a skill used to hunt treasures and craft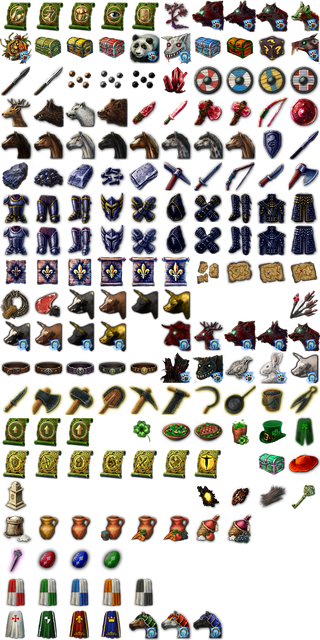 stash map,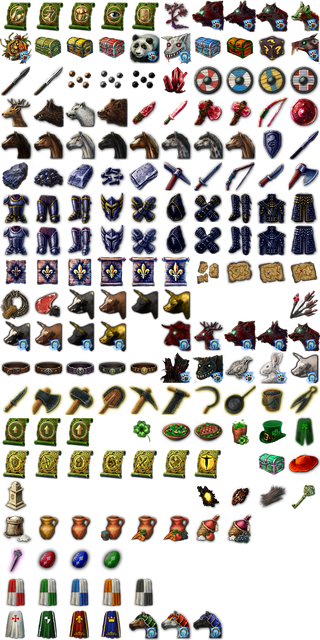 treasure map, and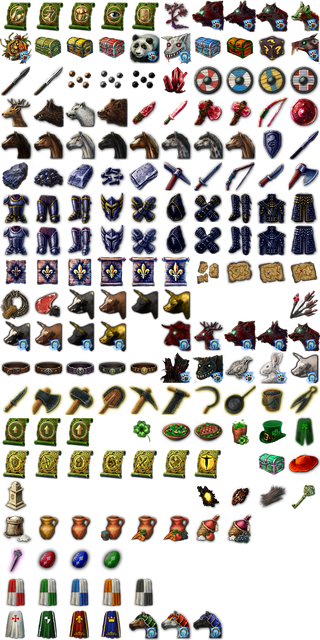 big treasure map.
It is also used to save locations in the world for world navigation.
Get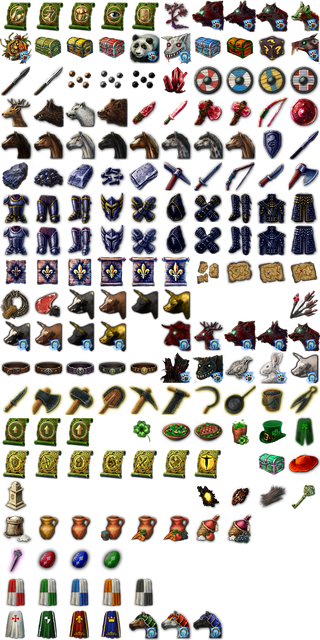 map scraps, craft a map, use it, and follow the pointer. Kill the guards at the target location to loot the chest.
Stash map has no guards and simple loot
Treasure map spawns 3 bandits and has better loot
Big treasure map spawns 3 corrupted lands creatures and has the best loot
Use saved locations to set a point marker at a specific place in the world. Every 5 levels of cartography increases saved locations by one.
Explore the world, searching for strange signs or map scraps to level up the skill.
Bring a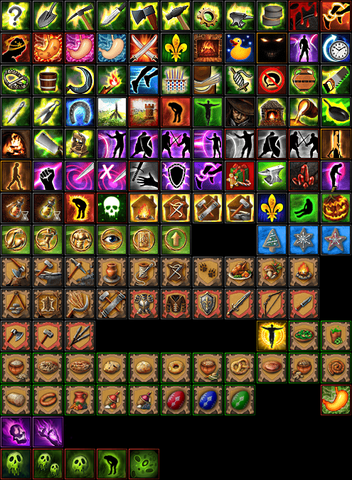 shovel to dig the treasure.
Loot fast. Once opened, other players can loot the chest as well.
Spread saved locations in different places. Switch the pointer to find yourself in the map.