Deer
The Deer is one of the animals found within Wild Terra. The Wild Deer it is a calm animal that enjoys spending its time running around in the forest eating grass. Deer will not attack players, even when provoked, they will just keep running away until you catch and kill them.
After you have killed a Deer, you can equip a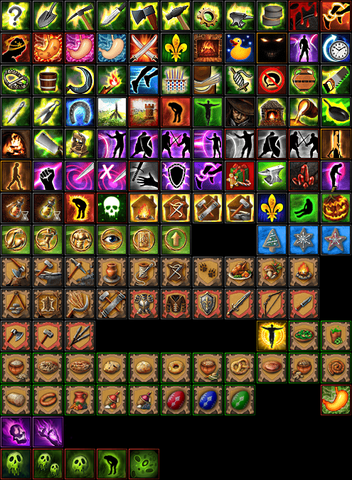 knife in your right hand and click on the Deer to receive loot.