Iron ore
| | |
| --- | --- |
| | This article is about the item. For the resource in the world, see Iron deposit. |

Iron ore is mined from
iron deposit, which can be found in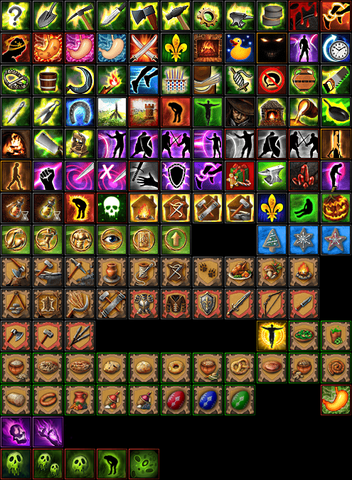 disputable lands.
To mine iron, you need to have a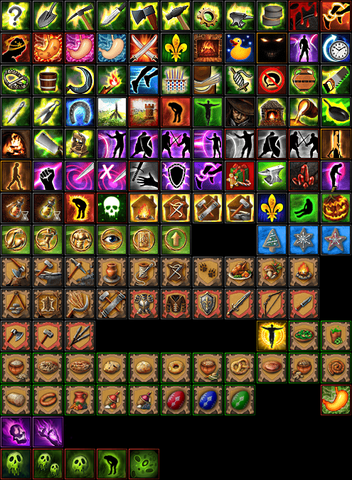 mining pick equipped in your right hand and high level

mining skill.
Iron ore is used to create
iron bloom in
small,
large or
brick bloomery.
On PVP servers there is one more way of getting Iron ore. Every day

mine with iron ore are open, and all players can collect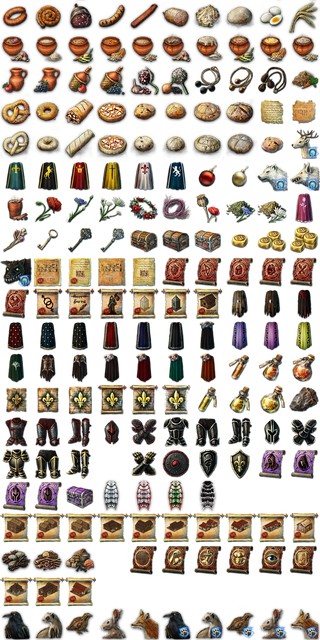 Raw iron ore from it.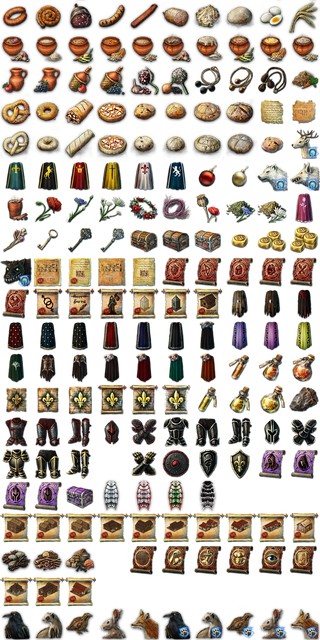 1Raw iron ore can then be processed to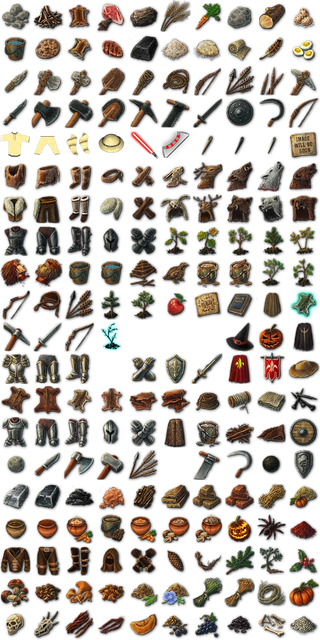 8iron ore to be smelt as usual.