Mining
Mining

Type:
Extraction
Max Level:
50

Mining is the skill required to mine metal deposits to get
copper ore,
cassiterite,
limestone,
coal,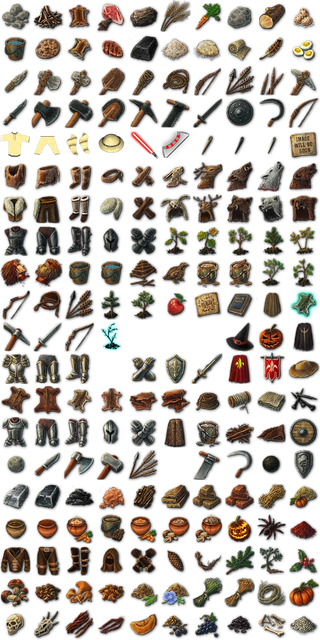 iron ore, and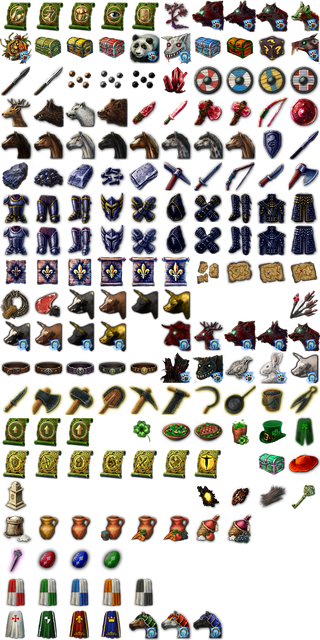 thozorium ore.
It's used to get material to work on

blacksmithing.
The chance of finding rare metals depends on mining skill level.
If your skill level is 10 levels below the required resource level, you will not see it. With a difference of 9 levels, the chance to find a resource will be 10% and so on up to 100%.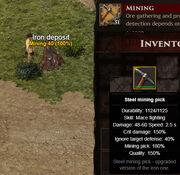 Equip a high quality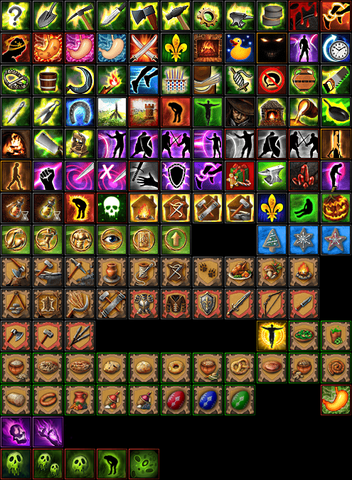 mining pick to increase the chance to mine a deposit above your skill level and the number of ores extracted.
You can eat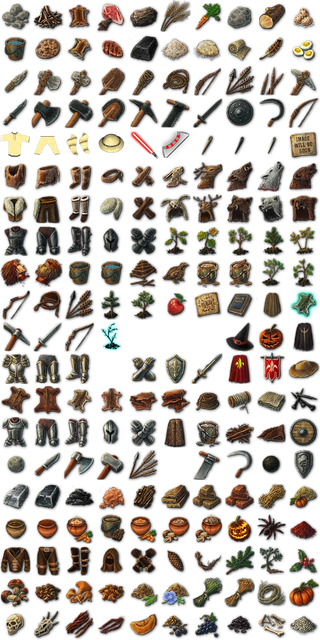 Vegetable stew to get more ores when mining a deposit.
Mining deposits is not the only way to level up. Open the craft window, select the mining skill and craft some item near your current level.