Swordsmanship
Swordsmanship

Category:
Combat
Type:
Offensive
Max Level:
50
Swordsmanship is a skill used to fight equipping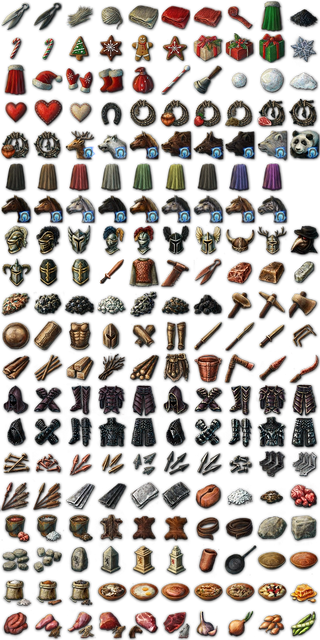 short copper sword,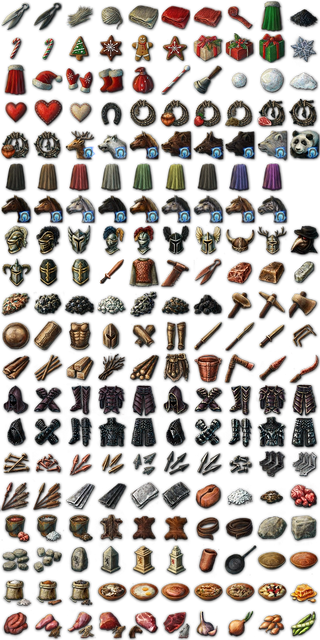 bronze sword,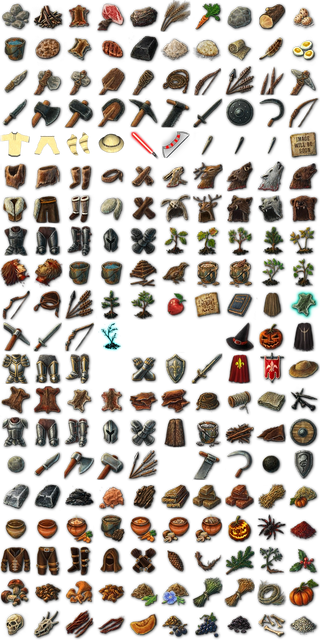 iron sword,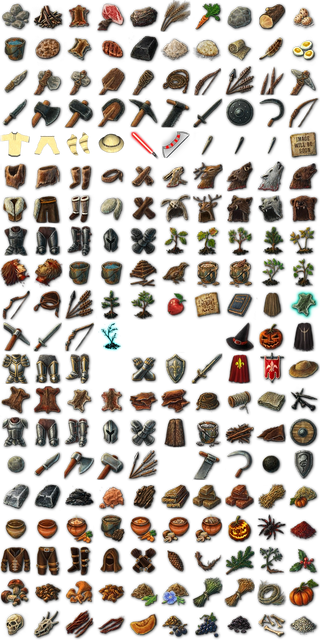 steel sword,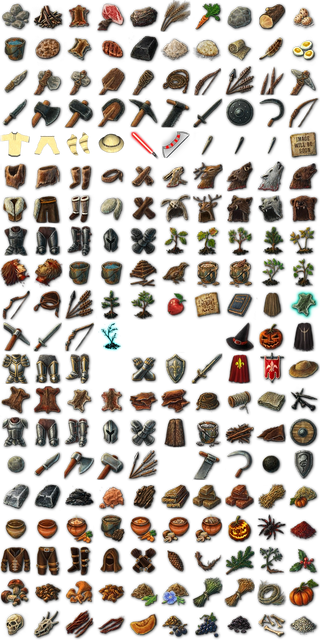 noble sword,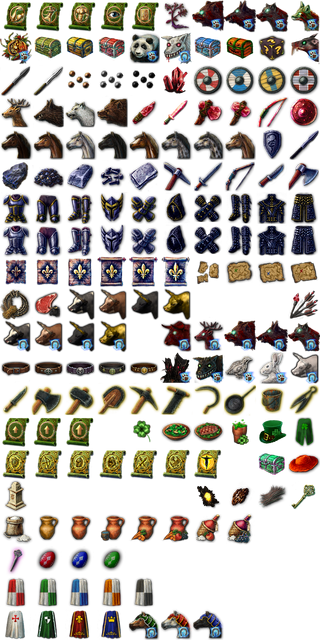 thozorium sword or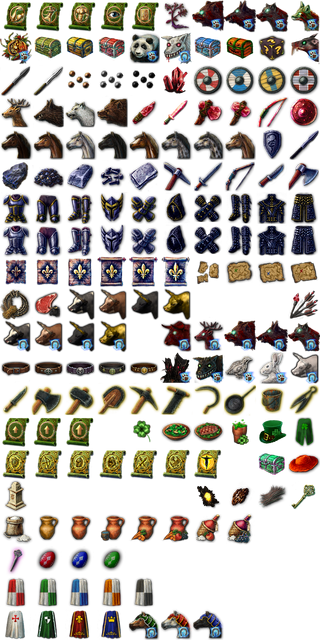 crystal sword.
It increases damage, parry and critical chance.
Level up the skill to unlock two special attacks:
Swift strikes: three consecutive attacks
Whirlwind: deals damage to all enemies around in a short range
Eat wel-fed warrior food and energy drink to get combat bonus.
Increase strength stat to deal more damage.