Throwing mastery
Throwing mastery

Category:
Combat
Type:
Offensive
Max Level:
50
Throwing mastery is a skill used to fight equipping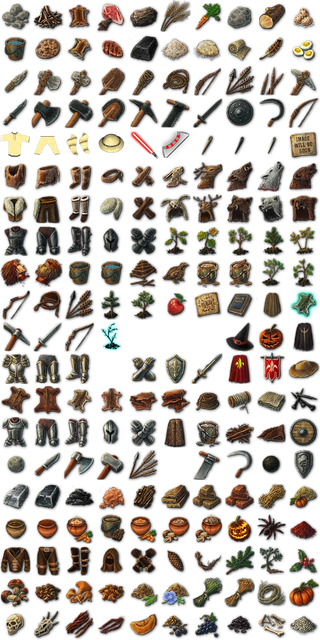 sling,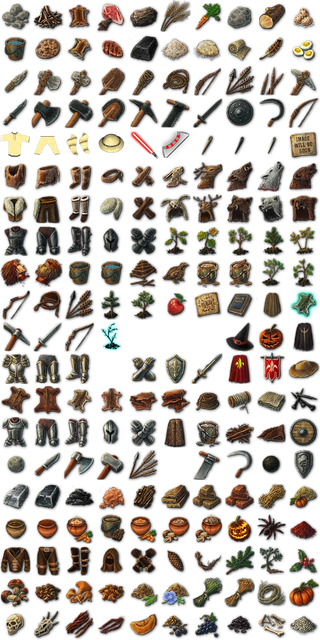 hunting sling,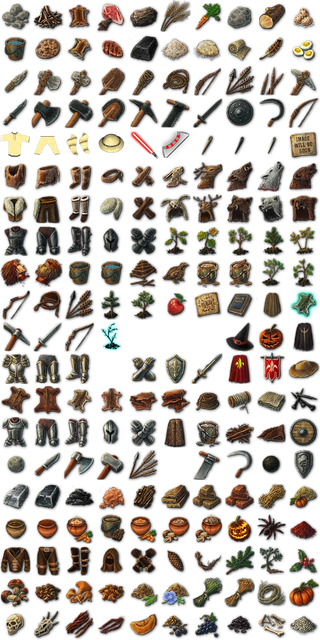 wooden throwing spear,
bronze throwing spear,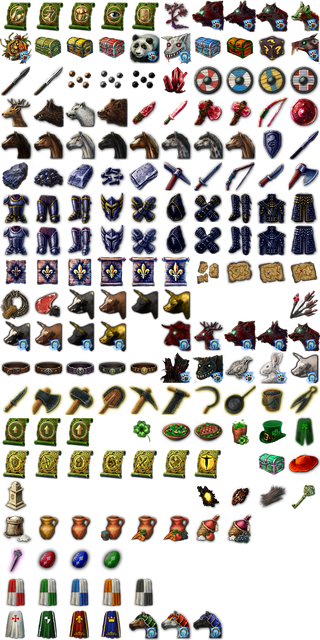 iron throwing spear,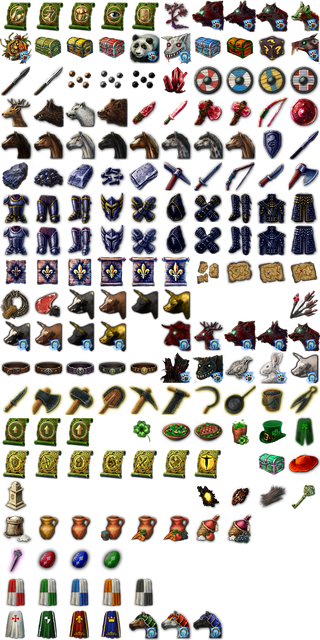 steel throwing spear or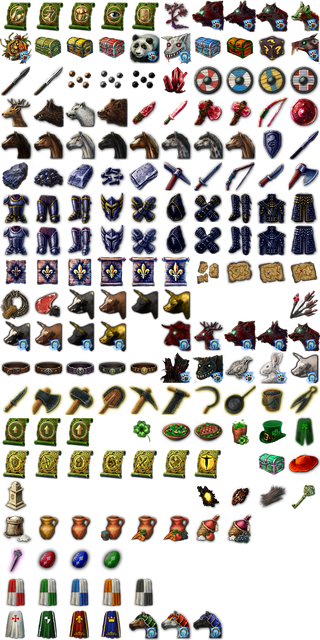 thozorium throwing spear.
It increases damage and critical chance.
Level up the skill to unlock two special attacks:
Crippling shot: it has a chance to stun the enemy.
Puncture: critical hit with a chance of bleeding.
Every 2 levels of the skill add 1% to the chance of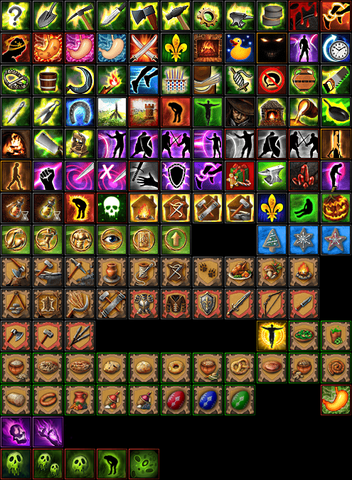 slowdown the target when using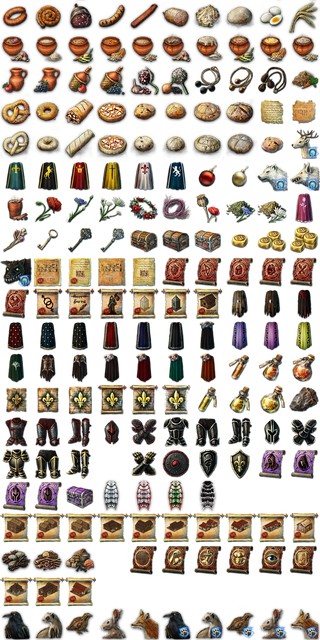 bolas.
You can use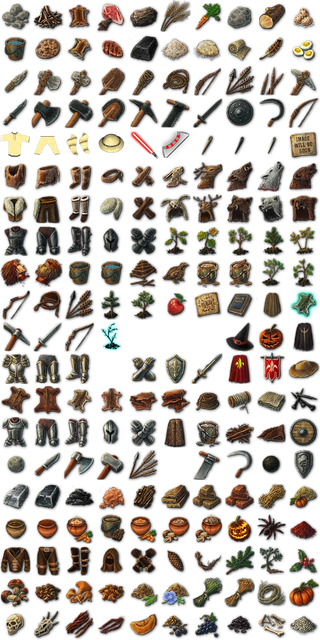 stones,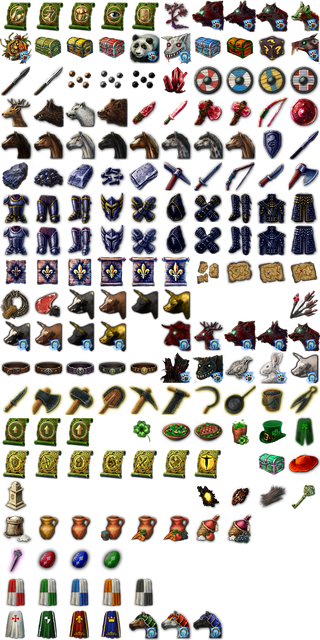 bronze sling-bullet,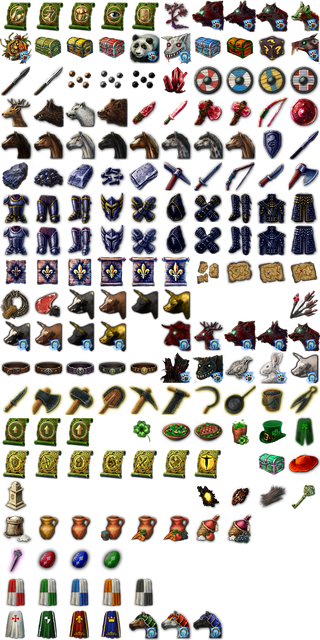 iron sling-bullet or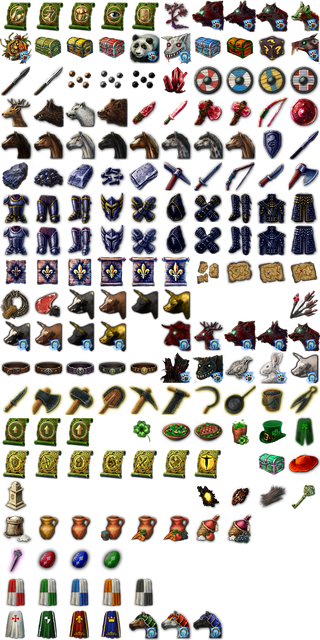 cast iron sling-bullet as ammunition for slings.
Eat wel-fed warrior food and energy drink to get combat bonus.
Increase perception stat to improve ranged damage.